"We must pivot – sometimes painfully, always purposefully – so that solving the world's biggest challenges profitably becomes the core pursuit of business." 
The Big Pivot, Andrew Winston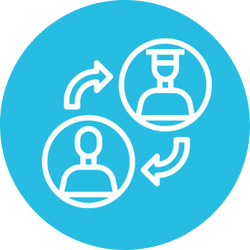 ESG MENTORING AND FACILITATION
Helping leaders prioritize material issues, tackle obstacles, facilitate changes, and rally troops.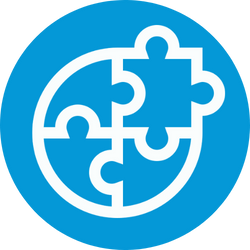 Collaborating to implement ESG on four levels:
strategy
structure
culture
data & technology.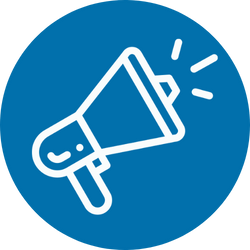 Amplifying internal & external engagement, inclusion and advocacy. Providing regular performance reporting.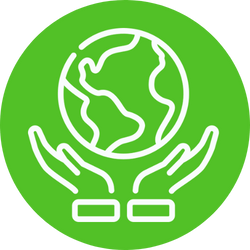 ESG MANAGEMENT OUTSOURCING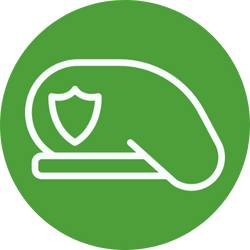 Hands on hybrid  training combined with on-site ESG coaching and mentoring for all-around sustainable results.